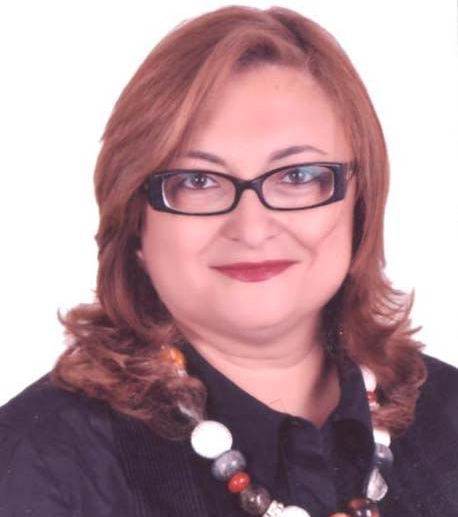 Manal Amin, Founder and CEO of Arabize and one of the very first Egyptian entrepreneurs in language technology. She holds a BA in Political Science & a Diploma in translation. Manal has 30-year experience in the field of translation, localization & documentation; and mentored many generations of localizers and technical writers.
Manal was part of many boards and councils in the IT & Localization Sectors locally and globally, which helped her gain more exposure and gave her the opportunity to offer her expertise in return.
She was always involved as a participant and speaker in localization events worldwide. She got a special interest in training; so after training generations of in-house localizers, she decided to establish the first localization and content training center in Egypt. Now Arabize is volunteering with Egyptian Universities to spread localization awareness.
Due to her outstanding achievements in the IT Services Sector, she was nominated and awarded the African ICT Champion in 2013. Also Manal was ranked 77th among the 200 Most Powerful Women in the Middle East by Forbes ME Magazine, September 2014 for her outstanding presence, enthusiasm, and entrepreneurial spirit.
On the social level, Manal is an active member in Egyptian Women Community acknowledged by the Arab-German Chamber of Commerce, and also President of a Rotary Club for the year 2014-2015.
Brief about business and activities:
Arabize was founded in 1994 in Cairo, Egypt to be one of the pioneering content and localization companies in the region. Following the most internationally acknowledged quality standards; Arabize provides professional localization, content development, content management and web development services in 4 languages: Arabic, English, French and German. Arabize is now proud to be serving over 250 topnotch customers from every continent and completing over 1400 projects yearly.
Arabize is ISO 9001:2008 certified, ISO 17100:2015 certified and has more than 19 in-house CLP, 3 in-house PMP, 1 in-house CLPM, 1 Six Sigma Green belt, 1 Six Sigma Black belt, 1 MBA and more among its team members.