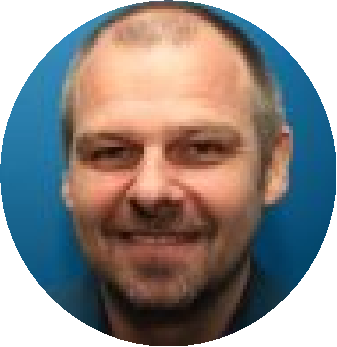 Paul Rowney brings over 30 years of technology experience to the ICT Professionals Association of Namibia.  Eight of which were spent as a technology advisor to the United Nations, and most recently as a technology consultant to the MyDigitalBridge Foundation.

Paul started his career in the United Kingdom as a mechanical engineering apprentice where Paul also achieved his Post Graduate Diploma in Advanced Manufacturing Technology. In 1991 Paul joined Voluntary Services Overseas, a London based organisation that was at this time assisting Namibia with post-independence support.  In 2004 Paul joined the United Nations relief efforts in Rwanda heading up the ICT division at UNICEF. On leaving Rwanda Paul spent two years at the United Nations headquarters in New York where Paul helped established the first UNICEF Global IT Help Desk.  Post New York, Paul spent the following two year providing ICT consulting and support to various UNICEF offices in Southern and Eastern Africa.

Since 1999 Paul has been engaged in several technology ventures most recently a pilot of TV White Spaces connecting several rural villages to fixed wireless broadband, mobile payment services, and crypto currencies.

In 2011 Paul attained an Executive Post Graduate Certificate in ICT Policy and Regulation.