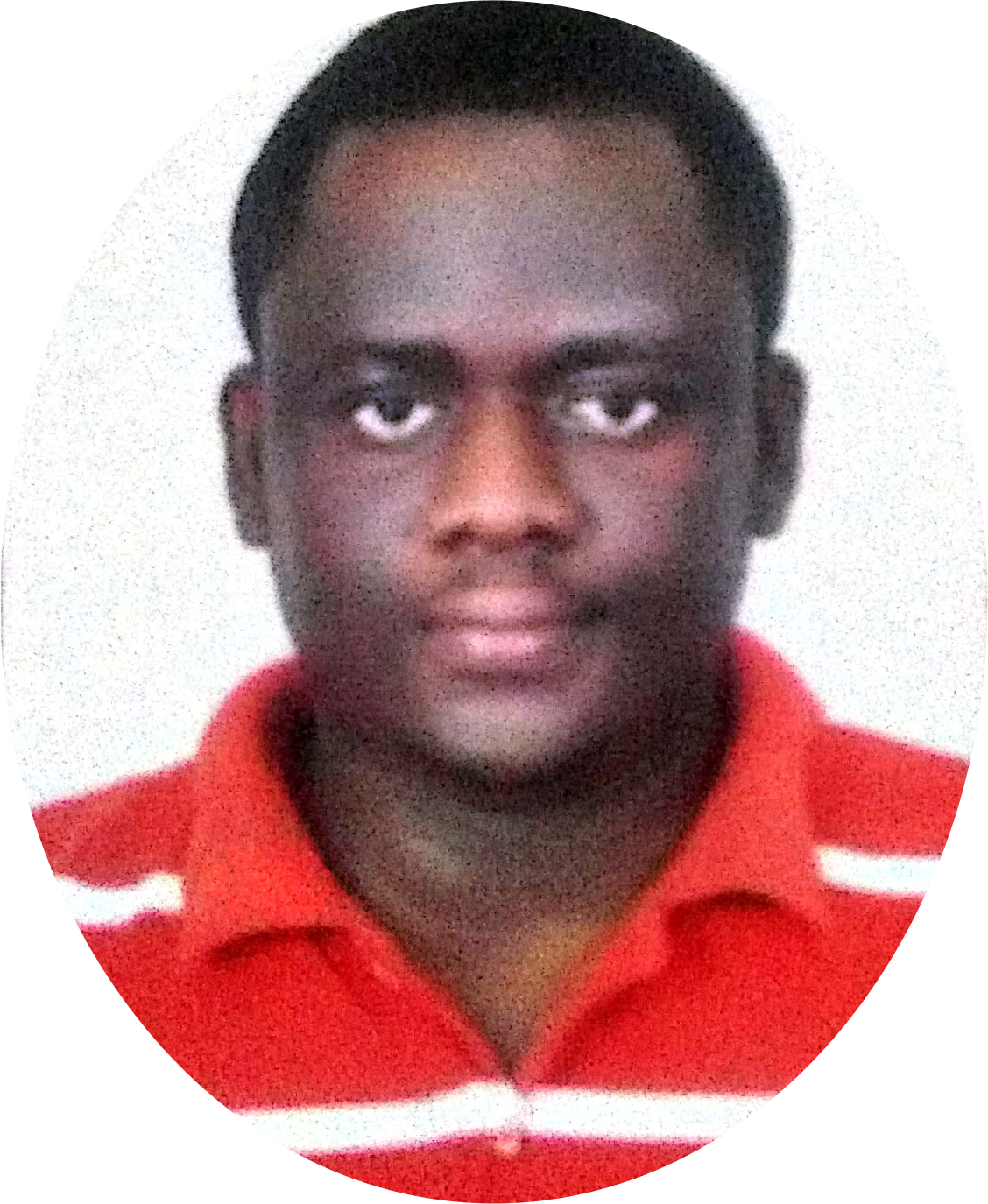 Laïcana COULIBALY
With more than 5 years of experience in IT Security field, Laïcana COULIBALY is currently the CEO & Founder of Diamond Security Consulting.
Founded in 2012, Diamond Security Consulting provides IT Security services and solutions with customers in Bank, Telecom, Construction and also IT sectors.
During the last 3 years, he was in charge of OWASP (Open Web Application Security Project) Chapter in Côte d'Ivoire. He started his career at CI-CERT (Côte d'Ivoire Computer Emergency Response Team) as Project Manager of NWASS (National Web Application Security Statistics). NWASS team main mission was to perform penetration testing on Web Application of Ivorian company partner with CI-CERT. He joined after SION SYSTEMES as IT Security Analyst in charge of the training of the Security Auditing team and penetration testing mission.
Laïcana COULIBALY graduated in Infrastructure Management System from Sikkim Manipal University in 2012.