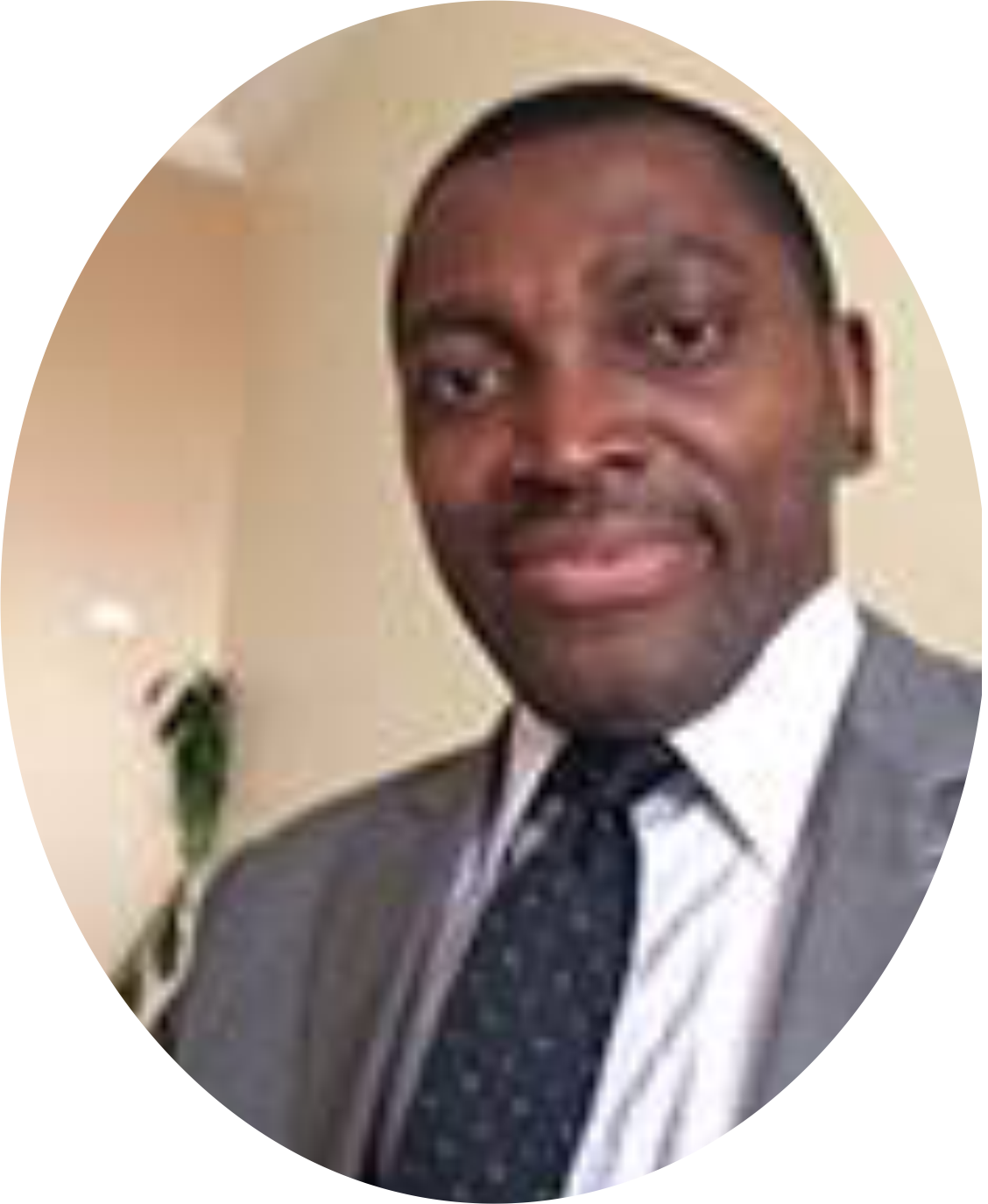 Olusegun Olugbile
Olusegun Olugbile is the CEO of Continental Project Affairs, focused on providing solutions and strategic policy advisory to projects related to cybersecurity, Internet governance and ICT for development. Olusegun is UN designated advisor on Internet Governance representing the African business group at UN Global IGF in Geneva.  Olusegun's work is aimed at shaping policy-making, by engaging with stakeholders globally and raising awareness on the decisive role of technology, through participation in policy formulation process, facilitating projects development and implementation. He is an international cybersecurity broker and digital collaboration negotiator at international dialogues and venues, including the ECOWAS, African Union, and United Nations. He is coordinator of UN IGF working group on communication and outreach. He co-chairs Best Practice forum on Cybersecurity, currently facilitating UN IGF 2017 global main session on cybersecurity cooperation. In recognition of his contributions to the National Policy and Strategy on Cybersecurity, federal government of Nigeria appointed Segun into the membership of National (Nigeria) Cybercrime Advisory Council, Office of National Security Adviser, Presidency 2016 till date. The National Cybercrime Advisory Council is statutorily established by Cybercrime Act 2015.
Segun has demonstrated exemplary leadership in local and international ICT policy think tank with over 15+ industry experience. His domain expertise include ICT Policy and Strategy for development, Internet governance, cybersecurity governance, child online protection initiative, IT aided multi-stakeholder interventions in public project development, and policy advocacy.
Segun is lead architect of the National Cybersecurity Policy and Strategy 2013-2015 under office of National Security Adviser, National Internet Governance Strategy (2012 till date), National ICT Master Plan for National Information Technology Development Agency 2014, National Child Online Protection Strategy (2010-2013), Nigeria Police CERT project(2010-2013), Coordinator Cybersecurity Nigeria (2014-2015) convener of Nigerian Stakeholders  Forum  on Cybersecurity with over 200 professional members, co-founder of Nigeria Internet Governance Forum Initiative, members of advisory committee to the Director General of National Information Technology Development Agency (2014-2015), member of the board of Center for Corruption Studies, University of Abuja (2015), member of National Working Group on Open Government Partnership(2015), and member, Ministerial Committee on National ICT Policy and Program Ministry of Communication(2016). He has demonstrated value driven multi-stakeholder leadership in local and international ICT sector, including engagement with the United Nations, Africa Union Commission, ECOWAS, and International Chambers of Commerce- Business Action Support for Information Society (ICC-BASIS), under the affiliation of Africa ICT Alliance (AfICTA).
Segun is a co-founding member and President of Global Network for Cybersolution (2008 till date). He is founding member of Nigeria Internet Governance Forum, currently on 3nd term membership of Multi-stakeholders Advisory Group Internet Governance (IG) Advisor to the Secretary General of the United Nations (2014 till date), member, Africa Multi-stakeholders Advisory Group to Africa Union Commission on Internet Governance Initiative, Internet Governance resource professional  to ECOWAS.
 Segun is a fellow designate, European School of Internet Governance Dresden Germany, graduated from the University of Ibadan and the Federal University of Technology, Owerri Nigeria in Electrical/Electronic engineering with specialization in Computer/ Information Technology at the post graduate level., He is a recipient of Dell Enterprise University recognition award, IMPACT-SANS Scholarship Programme for Improving Cybersecurity Education (ICE-2010), KOBIAN-ASIAN Partner Award (2005), National IT Champion Award (2009) by WITSA-ITAN-CPN, Office of National Security Award Recognition Award on Outstanding Performance (2014) on National Cybersecurity Strategy Development. He is a registered member of Information Technology Association of Nigeria (ITAN), Nigeria Internet Registration Association (NIRA), and African ICT Alliance (AfICTA).