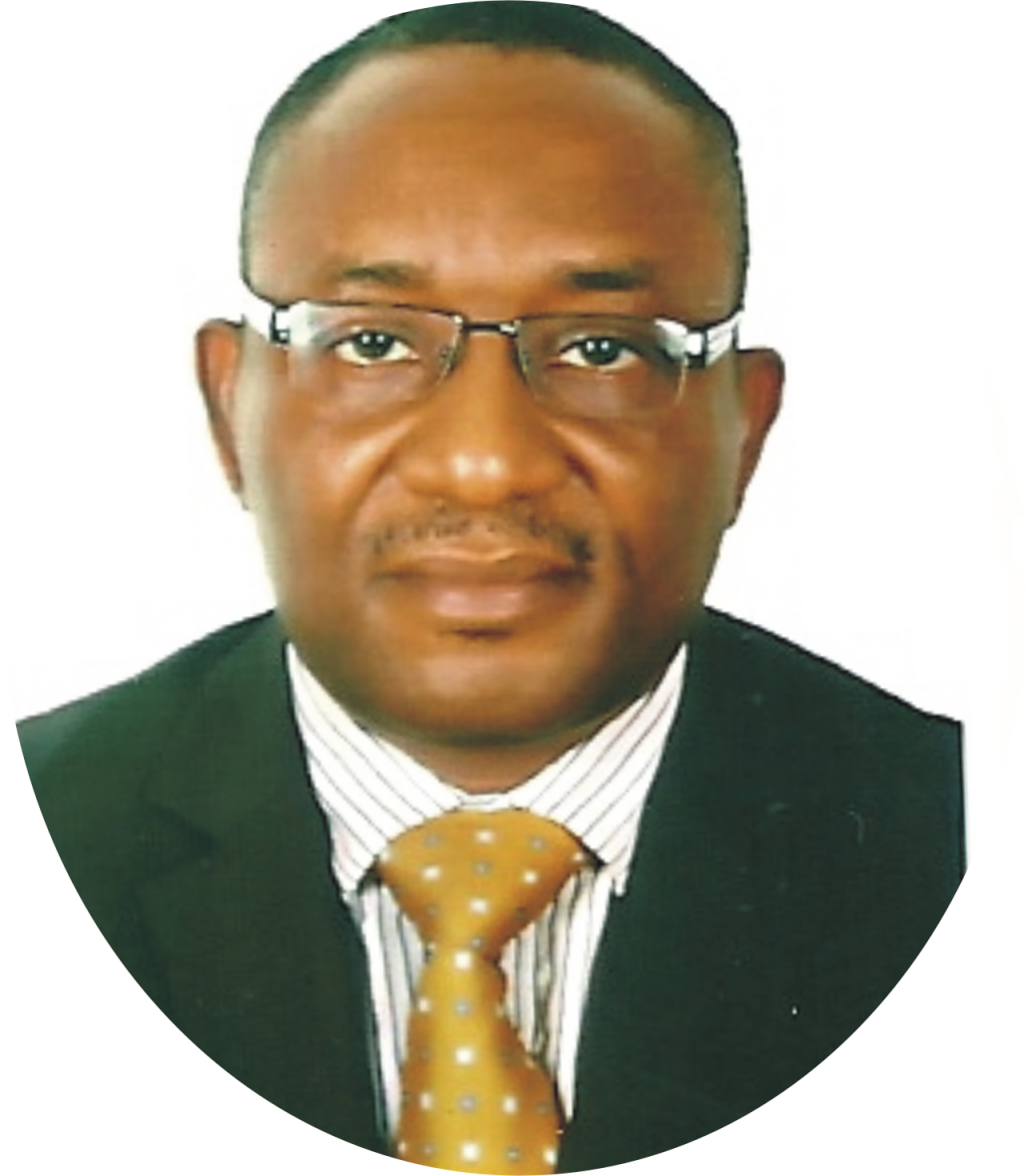 Dr. Anthony Nwosu is the CEO of Astongate Consult, and Chairman, Global Access Technologies. Previously, he had worked with Telnet Nigeria Limited as a project engineer, and later as General Manager, Enterprise Systems, and General Manager, Business Development. Prior to joining Telnet, he worked briefly as an engineer with the Nigerian Television Authority (NTA) and PZ Industries Plc. He has been involved in several ICT projects, including the design and implementation of wide area network systems for banks and oil companies, as well as deployment of microwave and base station systems for operators. He played a leading role in the upgrade of Shell Petroleum Development Company of Nigeria's BIZNET satellite network.
Dr. Nwosu has a strong passion for the development of the ICT sector in Nigeria, which has made him play key roles in ICT service delivery and advocacy. He has served the Association of Telecommunications Companies of Nigeria (ATCON) in several capacities, and currently holds the position of 1st Vice President. He was the Chairman, ATCON Code of Ethics Committee that produced "ATCON's Code of Ethics for Professional and Business Conduct". He served as the Chairman, Nigerian Communications Commission's Inter-Agency Committee of Professionals to Assess Telecommunications-Based Innovations from the Academia in 2015, and was a member of the committee from its inception in 2013 to 2016. In August 2017, he served as a member of the Lagos Business School Working Group on Market-Enabling Digital Financial Services (DFS) Policy and Regulation.
He holds a B.Eng.(Electrical Engineering) from the University of Nigeria Nsukka, M.Sc. (Electrical Engineering) from the University of Lagos, MBA from IESE Business School, University of Navarra, Barcelona, and Doctor of Business Administration (Information Systems Management specialisation) from Walden University, USA. He is a registered engineer with COREN, and is a member of The Nigerian Society of Engineers, The Nigerian Institution of Electrical and Electronic Engineers, and the Institute of Electrical and Electronic Engineers, USA. He is an alumnus of the Lagos Business School, and is happily married with children.