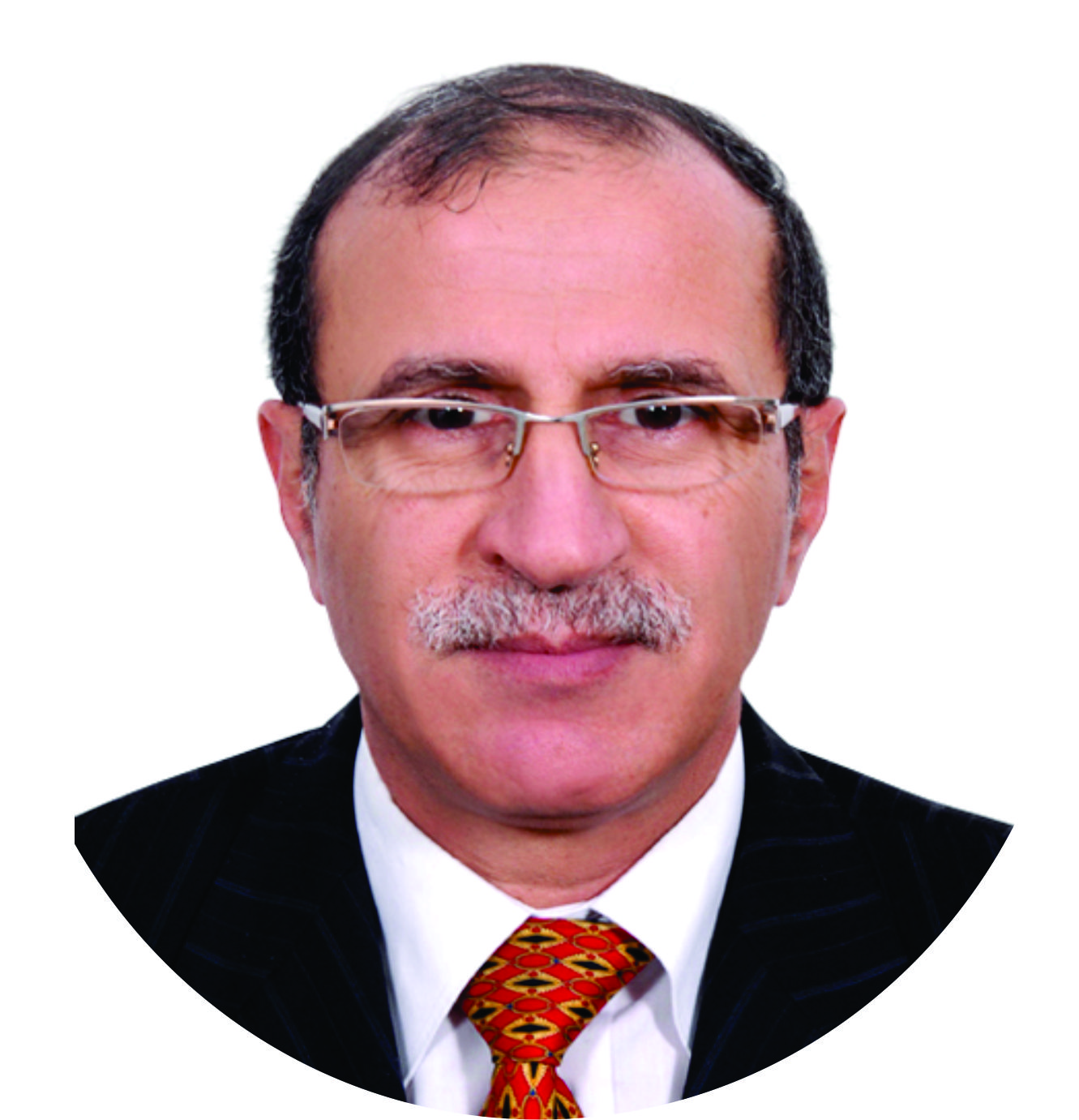 Assem Wahby is the Top Management Consultant at the Advanced Computer Technology (ACT). Assem is an experienced Management consultant in corporate strategy, planning and organizational transformation management. In his capacity he offers advice, business strategies and techniques that would improve the performance and profitability of ACT.
Assem has more than 35+ years of strategic, operational and management experience in both consulting and the technology industry. He holds deep expertise in topics related to strategy and corporate development.
Prior to joining ACT, Assem served as General Manager of The Chamber of Communication and Information Technology (CIT) where he drove a unique integration management with other IT related NGOs to best serve the ICT community in Egypt. His passion to voluntary work within the ICT community paved the road to become the current secretary General of Egyptian Information, Telecommunications, Electronics, and Software Alliance (EITESAL) which is one of AfICTA founding members.
In addition, he has previously held several Senior positions within the ICT sector since his graduation in 1974. As the IT Director for SAAD Specialist Hospital in KSA (2001-2003), he has established the IT department and was responsible for the implementation of the Hospital Management Information System that covers Medical, financial and administrative activities. Prior to this, he has co-founded BBC International (an ORACLE VAR and Authorized ORACLE training Center 1997-2001)) and served as BBS member of the board and was responsible for all company's financial and administrative activities, as well as participating in designing and specifying business rules for every financial package owned and distributed by the company.
Assem has earned his B.SC. in 1974, from faculty of Economic and Political science, Cairo University after which he worked for a couple of years as an Attaché in the Statistics department at ARAB STATES  LEAGUE
About ACT:
ACT is a prominent system integration company that has played a pivotal role in contributing to the development of the ICT industry in Egypt for more than 30 years. ACT is amongst the major system integrators in Egypt and recognized in Europe and MENA. With the breadth of experienced employees and technology providers, ACT exists to unleash the possibilities for organizations by being their first-choice technology partner.