Africa ICT Alliance - AfICTA through the representation of Paul Rowney, participated in the 13th Annual Meeting of the Internet Governance Forum (IGF 2018), which was organised by the UN and hosted by the Government of France at the UNESCO headquarters in Paris from November 12th - 14th, 2018. The theme critically examined at the important world meeting is "The Internet of Trust".
The Internet Governance Forum (IGF) is a multi-stakeholder forum for policy dialogue on issues of Internet governance. It brings together all stakeholders in the Internet governance debate, whether they represent governments, the private sector or civil society, including the technical and academic community, on an equal basis and through an open and inclusive process. The establishment of the IGF was formally announced by the United Nations Secretary-General in July 2006. The meeting was first convened in October–November 2006 and has held an annual meeting since then.
The Forum, which was well represented by concerned stakeholders from governments, businesses, civil society, academia and the technical community (both online and on-site) examined how to tackle human right violation online and ensure safety. Some of the topics discussed included Cybersecurity, Trust and Privacy, Digital inclusion and Accessibility, Emerging Technologies, Evolution of Internet Governance, Human Rights and Gender & Youth.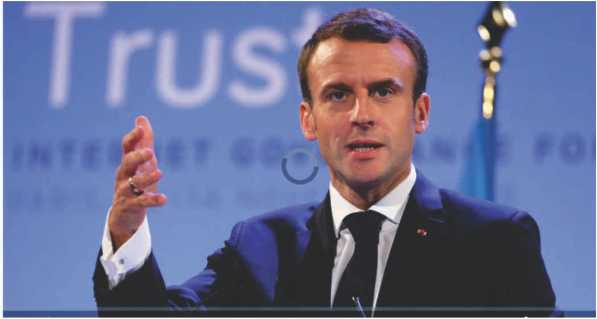 French President, Emmanuel Macron during his opening speech reassured IGF of his full support as long as IGF at all levels continues to adopt multilateral approach in formulating and shaping policies around Internet. Considering the theme of the meeting "The Internet of Trust", he disclosed his intention to embed civil servants from his administration into Facebook to examine how effective Facebook's Monitoring System has been able to check and flag hate speech, racism, sexism, minors' right violation and other harmful activities within its platform.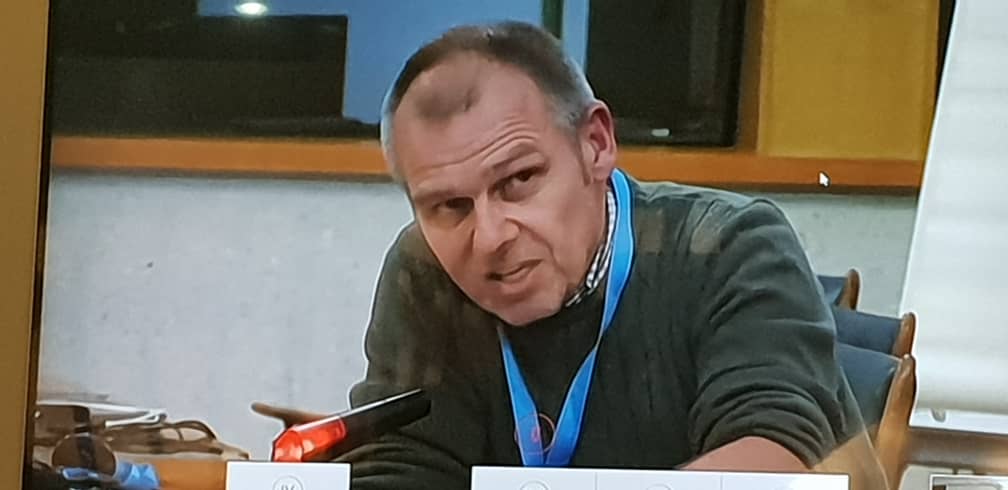 The meeting was concluded on the third day with brake-out session (several sessions ran simultaneously) and Paul Rowney focus was on Digital Inclusion and Accessibility session, a high-level panel session of 10 speakers, co-Chaired by Marilyn Cade, President of ICT Strategies, mCADE LLC while online participants were monitored by Paul Rowney. The session highlighted some of the factors militating against realizing digital inclusion and accessibility for all as follows: epileptic power supply, digital or social media tax, language barrier, infrastructure deficit and government bureaucracy. They also enumerated renewable energy, infrastructure sharing, provision of Wi-Fi hot-spots, development of indigenous application and Internet affordability advocacy as steps to take to overcome the challenges above.
Earlier on Wednesday 14th November, 2018, Paul Rowney spoke during a session on "Overcoming Barriers to Investment in Connectivity & Hybrid Business Model during Investment in Connectivity.