Champion Award
Leonard "Leo" Stanley Nnamdi Ekeh (born February 22, 1956) is a Nigerian businessman and chairperson of Zinox Technologies Limited. In addition to Zinox, he has been involved with companies Task Systems, Technology Distributions Limited, ICT Brokers, TD Plus, ICT Connect and Buyright AFRICA Dotcom. Ekeh…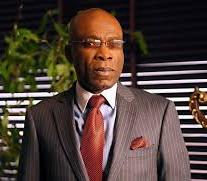 Manal Amin, Founder and CEO of Arabize and one of the very first Egyptian entrepreneurs in language technology. She holds a BA in Political Science & a Diploma in translation. Manal has 30-year experience in the field of translation, localization & documentation; and mentored many generations of localizers and technical writers.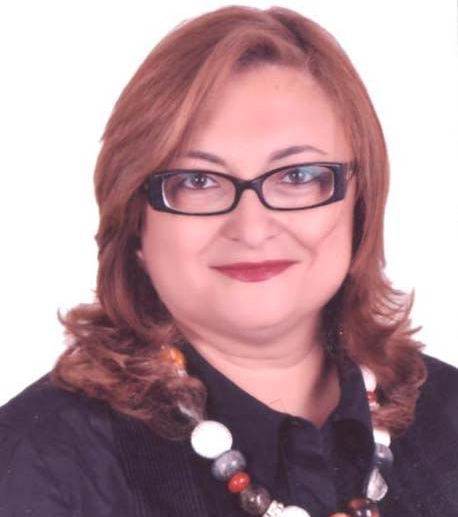 Chris Uwaje: Chair, Mobile Software Solutions Limited. Known as the Oracle of the Nigerian IT Industry, Pioneered the conceptualization Framework and content drafting strategy for the establishment of the National Information Technology Development Policy for Nigeria. He is the former Regional Director for D-link International – West Africa. In 2008 he was crowned...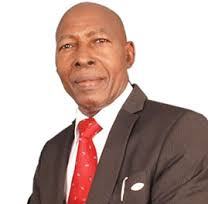 Ranka Jovanovic: is editorial director and founding member of ITWeb – South Africa's leading technology-focused publisher, with media products and services that span diverse digital platforms, print and events.Since 1997, Ranka has led ITWeb's editorial team (currently 25 journalists, editors and creatives) to grow into South Africa's premier source of…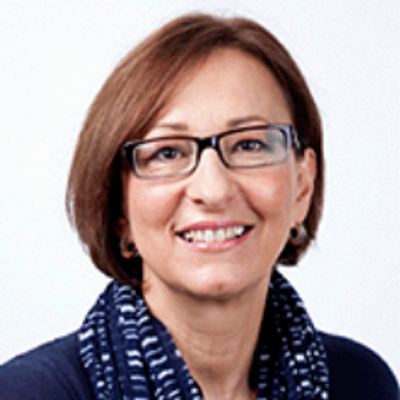 Funke Opeke is a Nigerian electrical engineer, founder of Main Street Technologies and Chief Executive Officer of Main One Cable Company, a communications services company based in Lagos State, south-western Nigeria. She obtained a Bachelor and master's degree in Electrical Engineering from Obafemi Awolowo University and Columbia University respectively…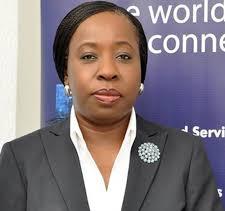 Lucky Masilela: CEO at ZA Central Registry (ZACR) and Chair Person of South African Communication Forum (SACF). Lucky Masilela had his education at Hampton university and major in applied physics and electronic engineering. He has vast experience of coordination as the chair person of South African communications forum for three...
Personality Award
Nermine El Saadany is the Undersecretary, International Relations Division and Senior Coordinator for Egyptian IG task force. She served as the Vice Chair of the (WSIS+10) Multistakeholder Preparatory Platform, Vice President of the ITU – WTDC 2014, Vice President of the ITU Plenipotentiary Working Group in 2010 and the…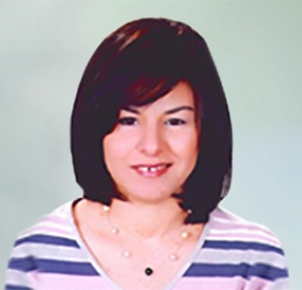 Abdur-Raheem Adebayo Shittu (born 23 March 1953) is a minister from Oyo State, Nigeria. He became the youngest at age 26, to take the office of the Honourable Member of the Oyo State House of Assembly. Honorable Adebayo Shittu,he gained admission into University of Ife, now Obafemi Awolowo University, Ile-Ife…
Chairman's Award
Eng. Elgamal graduated in Telecommunications and Electronic Engineering from Ain Shams University in 1991. He worked his executive diploma in Business Administration in 1999 at the Arab academy of science & technology in collaboration with university of Illinois. In 2000, he attended Software Capability Development program at CBI in the…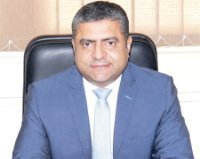 Mr. Hussein El-Gueretly is CEO of ITIDA. He is also an active member of the board of directors of National Bank of Egypt and a non-executive board member of Al Ahly Company for Fund Management, an organization that manages some of the largest funds in Egypt. He possesses a proven track record of experience built over 30 years in the areas of management, planning, marketing...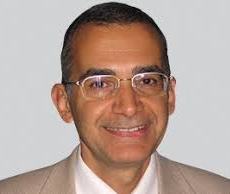 Adrian Schofield, Vice-Chair Born in the south of England, Adrian Schofield's career began in the petroleum industry and later moved into casino administration. Adrian emigrated to Southern Africa in 1981 (acquiring South African citizenship in the new democracy), where he has worked in casino management, in financial computer systems…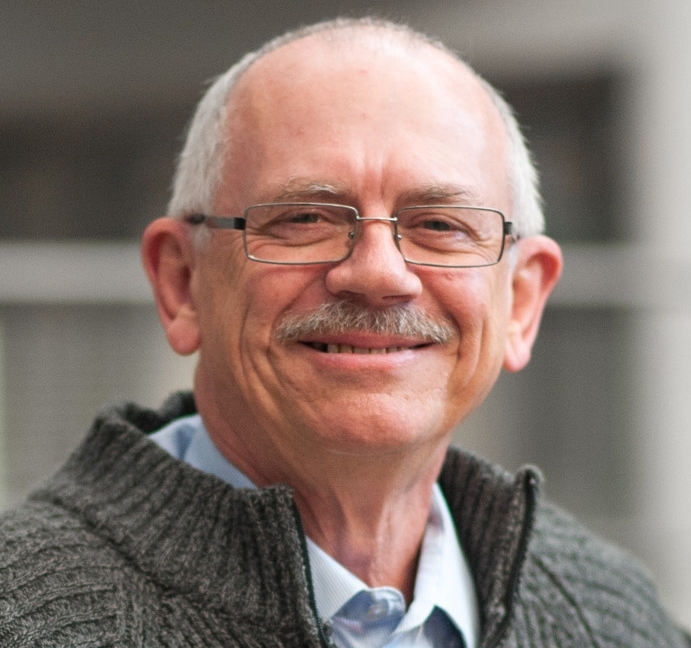 Paul Rowney brings over 30 years of technology experience to the ICT Professionals Association of Namibia.  Eight of which were spent as a technology advisor to the United Nations, and most recently as a technology consultant to the MyDigitalBridge Foundation. Paul started his career in the United Kingdom as a mechanical…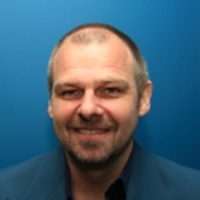 Mr. Opeyemi Onifade is a technologist with passion for business development. He currently provides business leadership and execution at Afenoid Enterprise Limited. Afenoid Enterprise offers solutions in business technology optimization, management systems consulting (ISO 27001, 20000, 22301) and competence development programmes in IT Governance and Management…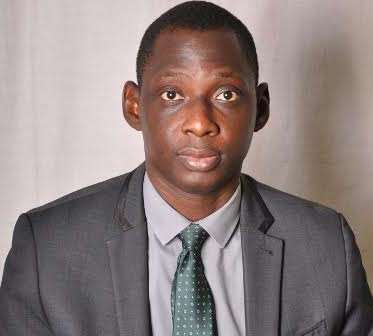 Arinola Akinyemi is the Chief Executive officer, Omar Ventures Limited and DigiSphere Investment Limited and also Founder and President, DigiSphere Centre for Digital Creativity, (DCDC) is a quiet achiever; calm and focused, highly motivated and enthusiastic.She possesses a unique blend of visionary leadership and executive business savvy with competencies to …