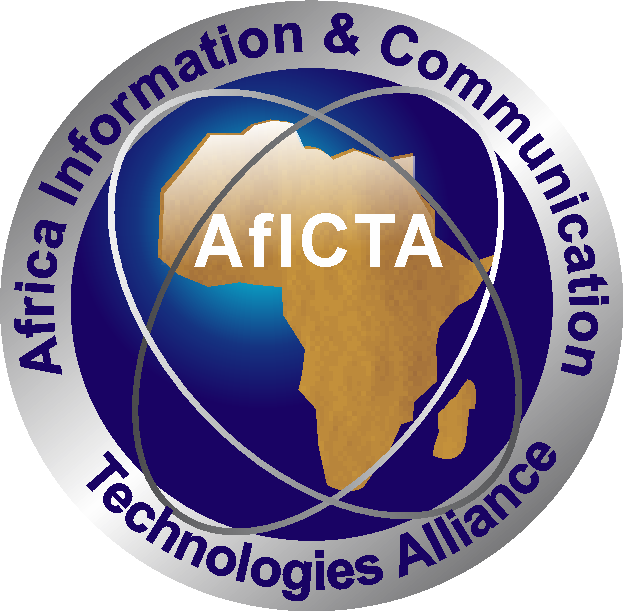 PRIVACY POLICY
WHAT THIS PRIVACY POLICY COVERS
This Privacy Policy covers AfICTA's treatment of personally identifiable and other information that we collect and receive. "Data" and "Information" includes information about you that is personally identifiable like your name, address, email address, or phone number, and that is not otherwise publicly available.
INFORMATION COLLECTION AND USE
AfICTA collects personally identifiable information when you register for a member's account, register for annual summit or conferences, subscribe to our newsletter list (when you apply for job opportunities, downloads etc.).
When you register on AfICTA website we ask for personally identifiable information such as your name, email address, birth date, nationality, phone number, gender, post code, occupation, industry, and personal interests.
AfICTA also automatically receives and records information on our server logs from your browser including your IP address, and the page you requested. Once you register with AfICTA and sign in to use our services you are no longer anonymous to us and your usage data will be connected to your account.
AfICTA uses information (including anonymous and pseudonymous information, as well as personally identifiable information) for the following general purposes: fulfill your requests for products and services, improve our services, contact you, conduct research, and provide anonymous reporting for internal and external clients.
If you post or send offensive, inappropriate or objectionable content anywhere on this URL, we may use whatever information about you that is available to us to stop such behavior.
STATISTICAL INFORMATION AND COOKIES
Statistical Information Collected
We may collect statistical information about your visit to help us improve the URL. This information is aggregated and non-personally identifying. It includes:

> your IP address;
> the search terms you used;
> the pages you accessed and the links you clicked on;
> the date and time you visited;
> the referring URL (if any) through which you clicked through to our URL;
> your operating system (e.g., Windows 8, Mac OSX);
> the type of web browser you use (e.g. Explorer, Firefox, Chrome); and other incidental matters such as screen resolution, the release of your installed Flash version and the language setting of your browser.
Use of Statistical Information
The statistical information referred to above will be viewable by Web administrators and any other authorized persons or entities.

COOKIES
This URL generates persistent session cookies for the purpose of monitoring usage. The cookies do not collect personal information. You can disable them or clear them out of the web browser you are using to view this URL without affecting your ability to use the URL.
INFORMATION SHARING AND DISCLOSURE
AfICTA does not rent, sell, or share information about you (including personally identifiable information) with other people or non-affiliated companies except to provide services you've requested, when we have your permission.
CHANGES TO THIS PRIVACY POLICY
If this privacy policy changes in any way, we will place an updated version on this page and also inform members via newsletter.